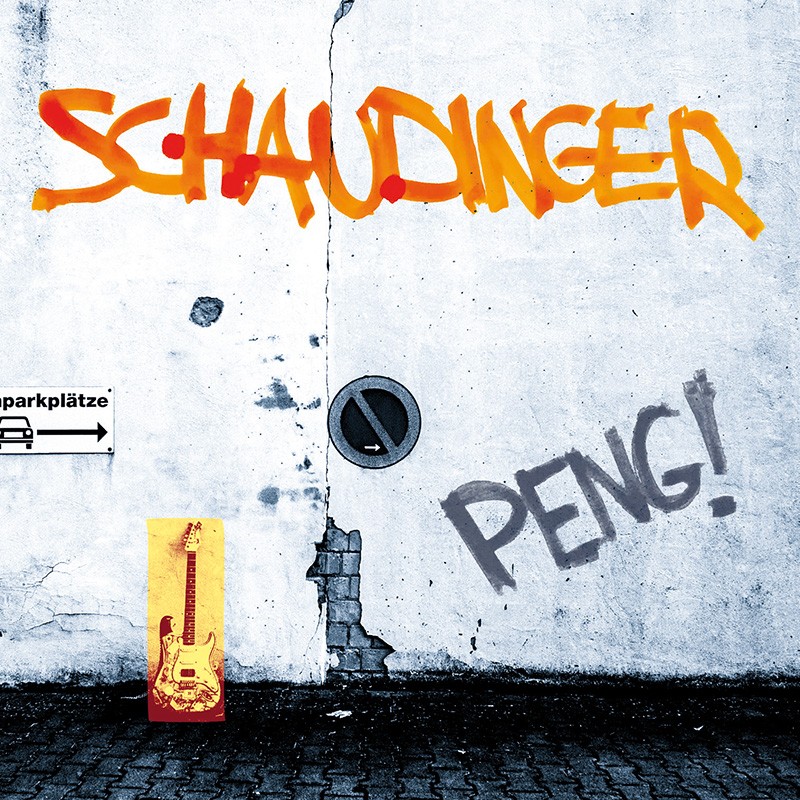  
Schaudinger - Peng!
VAT included
If not specified otherwise: additional shipping costs apply, and delivery usually takes 2 to 3 work days
Schaudinger - Peng!
CD - 10 Tracks
Cardboard
Schaudinger ist mehr als deutschsprachiger Punk:
Provokant, spitzfindig, genervt: diese Band verschafft sich Gehör!
Der Frontmann Daniel Schneider muss seinen Gedanken Platz machen und verarbeitet zynisch bis hart überzeichnet alles in seinen Texten, was er sensibel beobachtet und worüber er nicht schweigen will.
Mit seiner Band - Claus Sauder am Bass und Tobias Lensinger am Schlagzeug - gibt er diesen Texten ein musikalisches Fundament, das sich neben typischen Punkelementen an weiteren Stilistiken bedient.
Frisch aus dem Studio zurück bringen Schaudinger jetzt Ihre aktuellen Stücke auf die Bühne.
You might also like