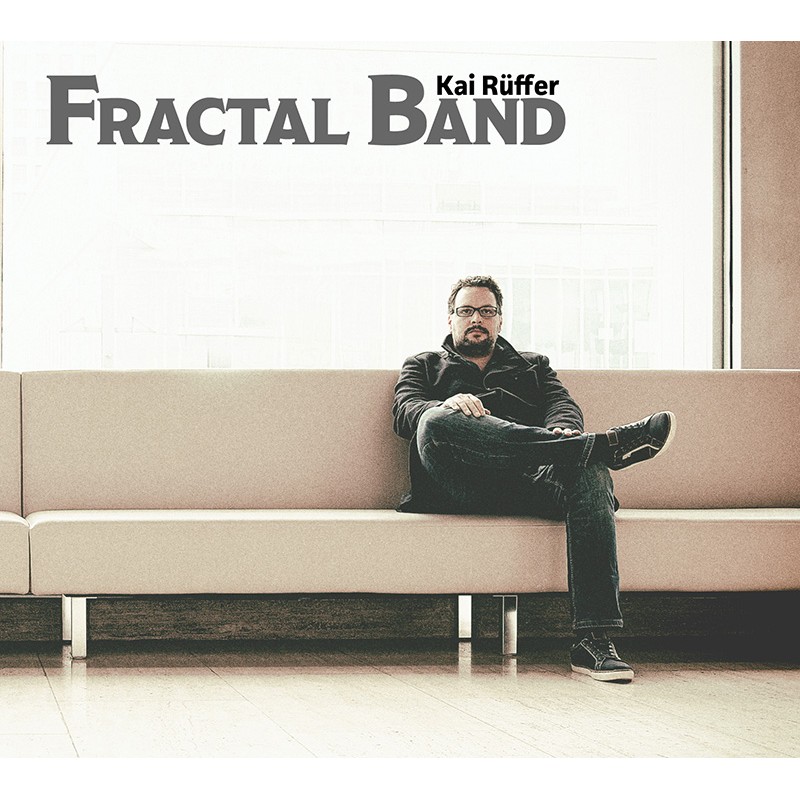  
Kai Rüffer Fractal Band - Album "I"
VAT included
If not specified otherwise: additional shipping costs apply, and delivery usually takes 2 to 3 work days
Das Debut-Album "I" der Kai Rüffer Fractal Band - Jazzrock mit skandinavischen Einflüssen
... ein "erhebliches Ausmaß an Kurzweil" (Babyblaue Seiten)
Das Quartett Kai Rüffer Fractal Band ist eine Kombination aus modernem Jazz, skandinavischen Vibes und rockigen Einflüssen und überzeugt durch energetische Eigenkompositionen des Bassisten Kai Rüffer.
Komplex, eingängig, melodisch, komponiert, improvisiert.
Live wird das Programm durch Jazzstandards erweitert - neu interpretiert im energetisch rockigen Sound!
Die im Jahre 2016 gegründete Kai Rüffer Fractal Band besteht aus:
Kai Rüffer: Bass,
Justin Hombach: Gitarre,
Winfried Rimbach-Sator: Piano und Keys,
Steffen Uhrhan: Schlagzeug