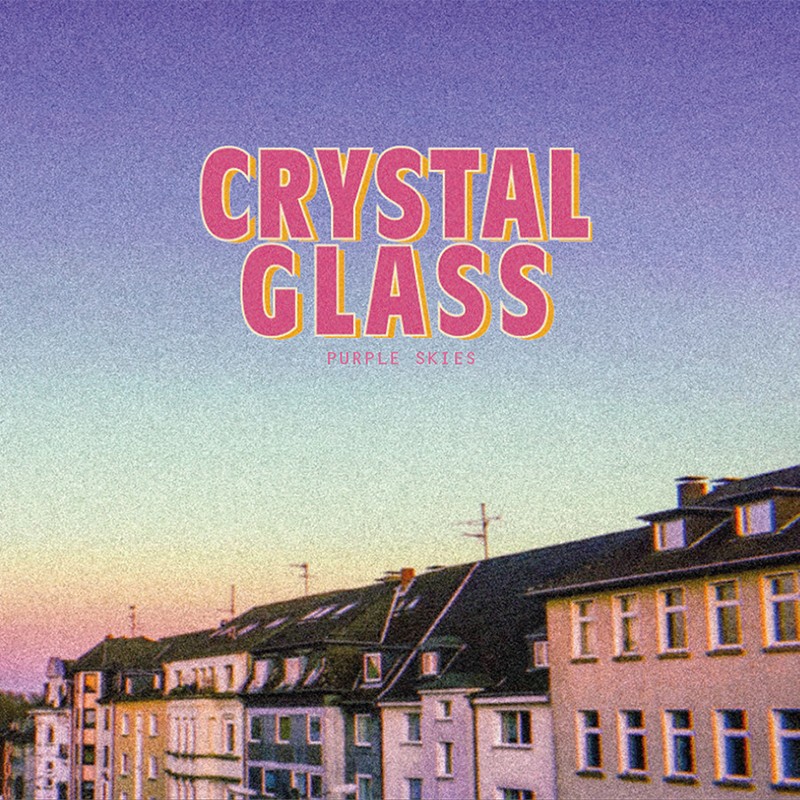  
Crystal Glass - Purple Skies EP
Inclusief belasting
If not specified otherwise: additional shipping costs apply, and delivery usually takes 2 to 3 work days
Debut EP "Purple Skies" by Indie/Art-Pop band Crystal Glass.
Limited edition, numbered by hand.
Crystal Glass is the psychedelic indie project of Marvin Andrä. With his new band the 25-year-old drummer realizes
his secret longing for dreamy pop. His soul grew up with Britpop, his body in the Rhine-Ruhr metropolitan region, which shaped the music accordingly. The debut release 'Purple Skies EP' was recorded in 2020 in the multi- instrumentalist's living room.
3 Tracks, 11.33 Mins
Limited to 250 copies!
Je bent misschien ook geïnteresseerd in