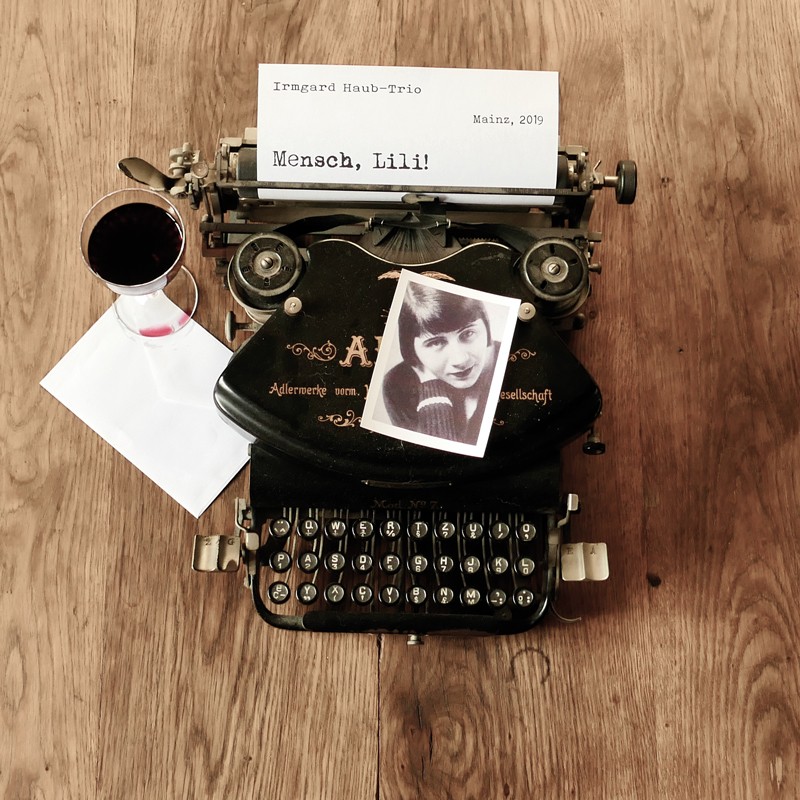  
Irmgard Haub-Trio: Mensch, Lili!
Inclusief belasting
If not specified otherwise: additional shipping costs apply, and delivery usually takes 2 to 3 work days
Irmgard Haub-Trio: Mensch, Lili!
CD/Digipack, 15 Tracks
Sanft, sarkastisch, selbstbewusst – so entfalten sich die Gedichte und Romane der Autorin und Schauspielerin Elisabeth "Lili" Grün.
1904 als Tochter eines Schnurrbartbinden-Fabrikanten nahe Wien geboren, 1942 deportiert und ermordet im Vernichtungslager Maly Trostinez. Abgeklärt und mit fein-morbidem Humor formuliert sie die inneren Konflikte einer modernen europäischen Frau der goldenen 20er Jahre - zerrissen zwischen selbstbestimmter Unabhängigkeit und der romantischen Sehnsucht nach einer starken Schulter. Ihre Werke entstanden in den damaligen Kulturmetropolen, in Paris, Berlin, Wien und Prag.
Zwischen Chanson und Jazz bringt die einfühlsame Vertonung des Irmgard Haub-Trios den Klang dieser Epoche mit den Gedanken einer starken Frau zusammen.
Je bent misschien ook geïnteresseerd in