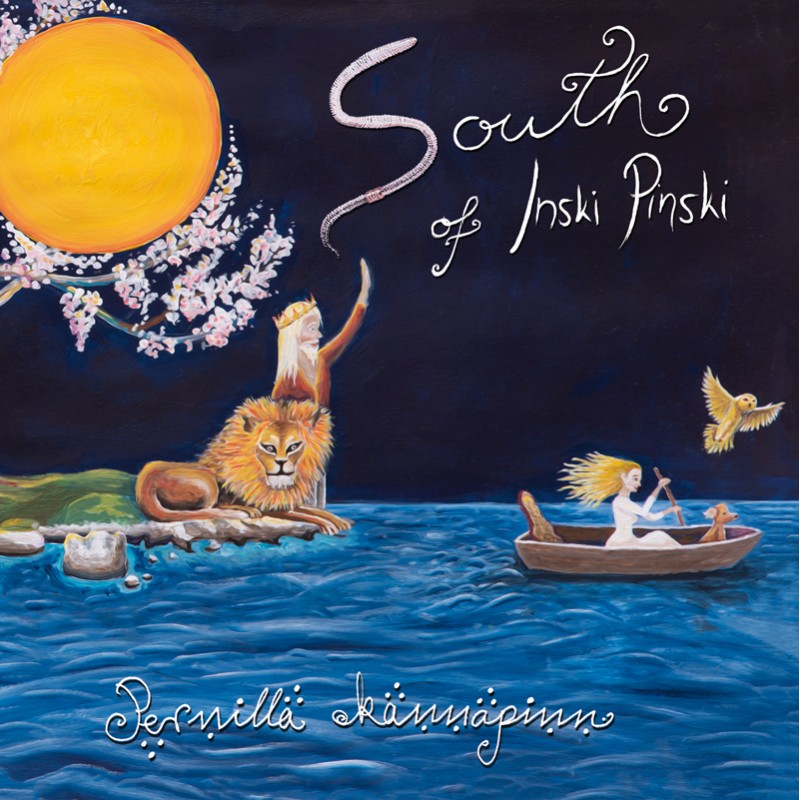  
Pernilla Kannapinn - South of Inski Pinksi
Pernilla Kannapinn's solo album
Pernilla is a musician and a traveller. She is a dreamer, a soul sister, a human. She is an artist and a composer, a learner and a teacher, a finder yet a seeker, a singer and a violinist.
She is a story teller. About the endless wonders of what we call our world and beyond it. It is a story about a never ending journey – from the dimly lit coffee houses of Istanbul to the stormy shores of Inski Pinski. An evening filled with enchanting music for enchanted humans, filled with wondrous creatures, haunting melodies and the never ending thirst for the horizon.
Her stories are accompanied by her weeping violin and an ancient, almost forgotten art of whistling. It is a tale in spoken and unspoken languages – the words are crumbling out of her old battered suitcase and newborn and ancient melodies are dripping from the velvet tone of her 350-year-old violin.
It is a story about a Greek little dog and a girl, with the head full of dreams and a painted violin case filled with desert sand. It talks about a little house on four wheels, with a tiny wooden stove and a road that unfolds in all four winds. A tiny home that is only really home where the sun, in her red silky dress, gently lies down on the dusty street.